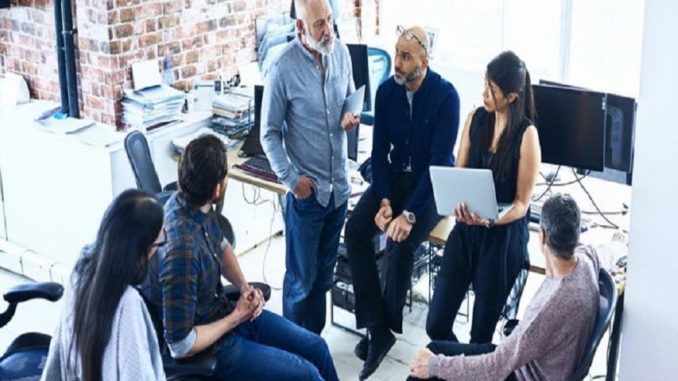 There is a loan for multiple things that life throws up at us. You may need funds to meet the expenses for schooling, marriage, housing, etc. A straightforward undertaking in the proposal itself and no documentation to be insisted on for the final use of the fund. IT assesses workers, practitioners and self-employed people and NRIs who own residential or commercial property under their name or on behalf of spouse/children/parent/sibling can avail this loan easily.
The Loan against property is becoming popular because it is convenient to use and can act as a valuable funding source. But you have to consider the costs related to your loan against property to properly schedule and control your finances. This will give you a good view of the actual expense of taking the loan, which will also assist you with the repayment budget.
Below are the different charges applicable on a Loan Against Property.
Interest Rate of Loan against Property
The rate of interest is the amount at which credit is lent to you by the lender. It is measured on the tenor for which you take the loan and on the overall amount that you borrow. Interest rates are measured monthly and added to each EMI proportionately.
Cost of processing the application
There are also processing costs known as transaction fees. This cost is used to offset the expense of administration, the cost of credit checks and appraisals of land, etc. These charges are deducted from the overall loan amount before disbursal.
Statement Charges
Many lenders bill you for interest and principal statements, as well as loan statements that help you track the status of your loan. They are sent to you in the form of a hard copy, and the expense of copying and mailing them to you is paid through statement fees.
By moving to online loan management, which is provided by most decent loan suppliers, you can avoid this fee. Using a customer ID and password, you can sign into the secure customer portal of your lender and view all loan-related statements at your convenience.
Charges for EMI Bounce
You will incur an EMI bounce fee when you make EMI payments via cheque and the cheque bounces due to inadequate funds. This suggests that along with the EMI for that particular month, you would have to pay an extra fee of about ₹ 1,000 per bounce.
Penal Interest
You will have to pay penal interest if you fail to make EMI contributions or default on loan. It is levied over and above the interest rate and is measured monthly. To avoid having to pay these costs, it is better that you prepare for repayment in advance.
Costs for Prepayment
You can make part prepayments against the principal if you have surplus funds to repay the loan. As this impacts the loan provider, a prepayment fee will be charged by the lending institution. To make the most of this facility, ensure that you select a lender with a low or zero prepayment rate.
Charges for Foreclosure
Foreclosure means paying off the whole debt with one instalment before the end of the tenure. Foreclosing your loan often attracts charges like prepayment. Again to make financing smoother, ensure that the loan you chose has a low foreclosure fee, if at all.
Security Fee
Lenders charge a safe fee to improve protection in whatever way they find appropriate for your account. This includes safeguarding your online account and keeping all your information available.
Conclusion
So while picking a Loan Against property, don't just pick one when looking at a low rate of interest. Before you make a decision, use the Loan Against Property EMI Calculator to identify the price you are expected to pay and check the fees and costs.