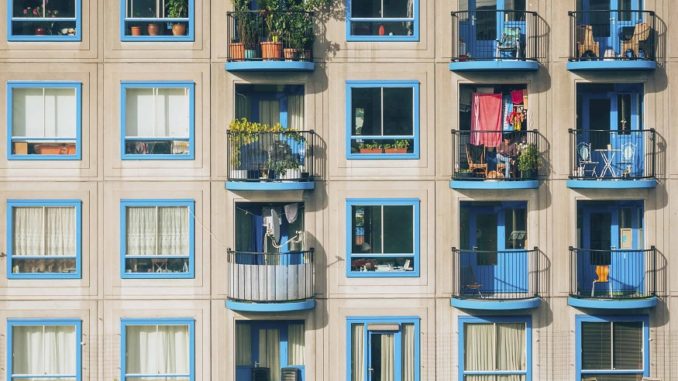 While investing in real estate is one of the safest, this does not mean that it is risk free. Before making a decision, it is important to know the market, which is very broad, compare, visit the properties and be clear about the investment objective.
For example, if what you are looking for is profitability, a used property is the best option . On the contrary, if what you want is appreciation, you should look for a new property .
According to the expert lawyer in real estate matters, Martha Ríos, there are several ways in which you can invest in real estate:
1. BUY TO LEASE
One of the investments is to directly buy the real estate for rent. In this case it is important to be clear about the concepts of profitability and valuation to find what best suits the objective.
Read more: Security Is the Major Concern of Remote Jobs
On the other hand, the valuation refers more to the value of the real property after having bought it . "The pos value versus its acquisition value. So, we found that the new properties are very interesting in that sense ", he adds.
For this, the lawyer emphasizes that in the centers of the cities there is greater profitability and less valuation, while the highest valuation occurs in the periphery. In addition, strata 1, 2, 3 and 4 are those that generate the highest profitability and are the most sought after for rent.
2. TO REMODEL AND RESELL:
This is another way that people can buy used housing for investment. If you like this option, you must take into account the trend in the area . "For example, if the area tends towards a purely business theme, you can remodel but keep in mind where it is going," says Ríos.
Also, keep in mind that you can go renovating step by step, make remodeling plans. "Those remodeling plans can play with buying to lease. The two investment alternatives are not mutually exclusive, you can do both. Today you make the investment in the property, you rent it in the state it is in, you recover a little and, later, you remodel and resell it, "advises the lawyer.
3. BUY FOR 'FATTENING'
In this case, the investment opportunity occurs in an area that people generally despise, but that in the future will have the highest profitability .
"Chapinero (Bogotá), for example, has very depressed areas, people look down on those properties and it turns out that those properties that today look down on tomorrow are going to be the most profitable in the entire city," says Ríos.
And he adds, "if you want to invest, one of the options is to acquire one of those homes or properties and allow them to get fat. Obviously there are risks because you must take care of the property, but it is that every business has risks and the real estate will not be the exception ".
OTHER INVESTMENT OPTIONS
In addition to the ways of investing in used housing that we already tell you about, there are others that you can consider:
Purchase of litigation rights
Purchase of inheritance rights
Goal attempts
Purchase of part quota